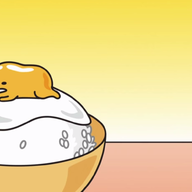 Joined

Aug 19, 2013
Messages

63
I am from Canada, and about to send my ring to a vendor located in London, UK to have my setting changed. We Canadians pay quite a hefty amount for items purchased from the UK.

I was given the heads up from the vendor earlier today that they declare the full value of the ring (diamond + setting) when shipping item back to me. However, in doing so, the Canadian Border Services will be charging me duties + taxes on the diamond again.

This doesn't make sense to me.. I was always under the impression that I should be paying duties + taxes for the item(s) I bought, in this case, a new setting. I shouldn't have to be paying for my diamond again nor should the vendor feel the need to have to declare the full value when the diamond wasn't purchased through them. I could be wrong though.. what to do? Has anyone else gone through a similar situation?