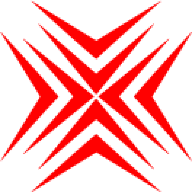 Joined

May 3, 2001
Messages

7,373
I read an interesting article the other day, and it makes me think about upgrades and buybacks as a demonstration of product value.
Here is the article, written by Rob Bates of JCK.
https://www.jckonline.com/editorial-article/resale-lab-grown-diamonds/
It is interesting to me that many in the business, including some of the big boys do not have a good buyback or trade up policy when it comes to the synthetic diamonds they sell. (Lab-grown as they prefer to call themselves.)
Why is it that most vendors do not feel that their products have a value worthy of buybacks and trade ups?
I have my thoughts and am interested in hearing yours.
Wink