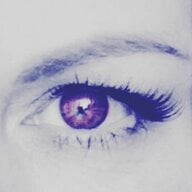 Joined

Dec 30, 2006
Messages

12,586
I am wondering if someone can advise me about Diamond upgrading.
I''m English and we don''t have this here. If I buy a .75 Diamond ring, does the upgrade policy mean I can trade it in after a while of having it? Is it a way to get on the Diamond ladder so to speak?
I can spend approximately $3000 on a Diamond now and would keep on saving with the hope of eventually ending up with a much larger stone. Is there a limit to how many times you can upgrade your Diamond?
Thanks for reading

Maisie