I found this item in my "old watch" box, I am trying to ID exactly what it is. I am not a Jeweler, I have no expertise in metals, precious or otherwise, I am really flying blind... I am hoping that one of you has seem something like this before.
It appears that this was a pendent of some kind, it is broken at the top. It is not an attractive piece, it is of four children. Actually, it appeared at first to be made of lead, and very rough. However, some of the "lead" appears to have broken away, and underneath it appears to be a piece of silver(?), it is non-magnetic.
Here are some pictures, I am hoping that someone out there has an answer, idea, opinion...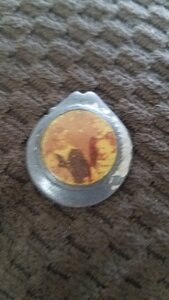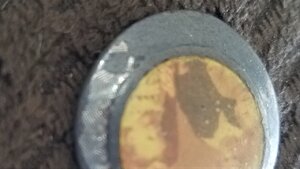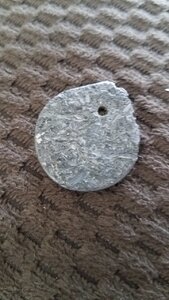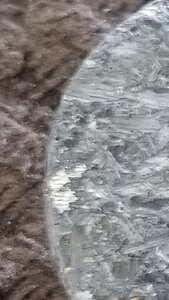 Sorry for the poor quality, I appreciate any help. Thanks, Ted