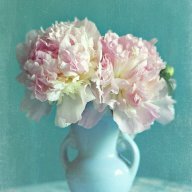 Joined

Jan 4, 2016
Messages

112
Hi everyone---
I had a quick question on a small purple blue color change spinel that I bought from a PS vendor to set in a simple bezel ring.
The color is surprisingly lovely to me (was not expecting much, given the low price), and while the cutting isn't great, I find it tolerable.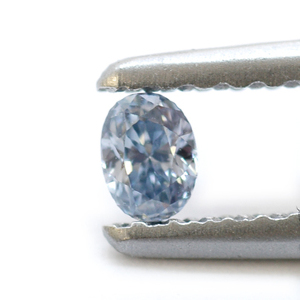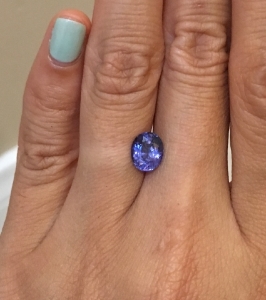 However, the stone was described as "VVS", but I see a small surface reaching inclusion under the table, just barely visible with the naked eye, as well as a little nick on the girdle.
Different angles of the inclusion: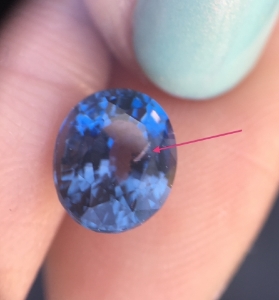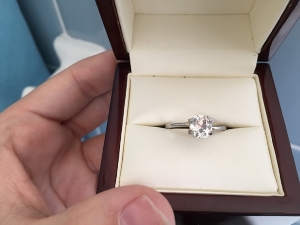 Nick on girdle: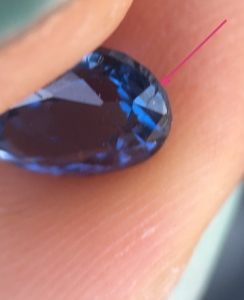 Closeup of stone, that shows how barely visible the inclusion is: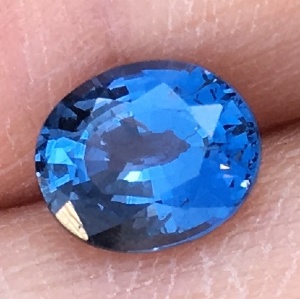 Vendor pic for comparison: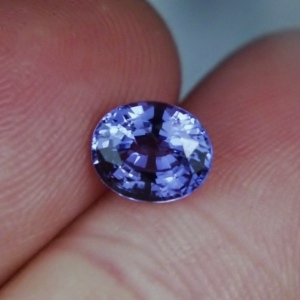 I'm pretty new to buying colored stones, so I'm still getting a feel for how picky I should be, especially with these less expensive stones.
TL;DR Would you keep the stone, or pass on it?
Thank you!