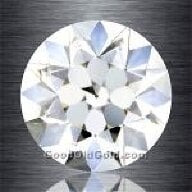 Joined

Feb 4, 2012
Messages

184
That is the question!
So a few weeks ago I sent my 3.64 AVR off to LAD to be set in the AMAZING Chloe setting!

I'm so excited, I think I check my email at least 50 times a day!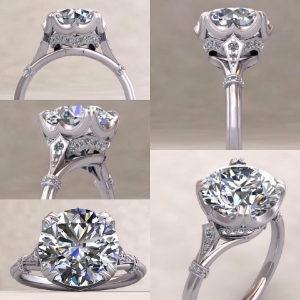 In an effort to bide my time, hubby said I could work on my Christmas present
I was originally thinking earrings, but I rarely wear my hair behind my ears so I thought a pendant/necklace was a better idea. So off I went to find the perfect diamond for my project and a couple days later this little guy was at my door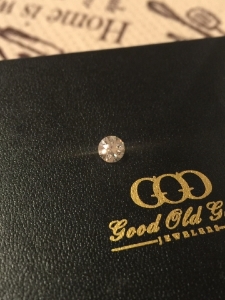 http://youtu.be/p67gwdqMMRU
This is a .73 L VS1 AVR and is literally my 3.64's mini me LOL
Now, back to the bezel question...I was originally thinking of a milgrained bezel set pendant like this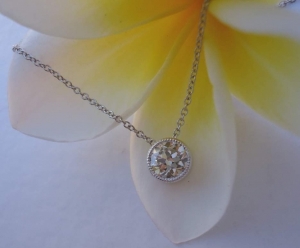 But then I thought...how cool would it be to have a Chloe-ish type pendant to match my ring? Maybe something like the basket of the ring?
Ugh...I keep going back and forth...I need help!
I have read a lot about bezel set pendants and some say that they make the pendant appear larger. Is this true? I have never seen a bezel in person, does it affect the sparkle at all?