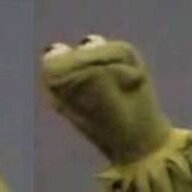 Joined

Sep 1, 2008
Messages

722
Hello everyone!
I don''t know if this is the right place to post this... so I apologize if it''s not the right place.

I am so upset! I ordered my FI band from titanium era 1 month ago. I told them to place on HOLD while I got my FI correct size, when I did I emailed them saying that this is the size blah, blah.
Well, I got a message back saying that they got it and didn''t receive any response as to when it will be ready etc.
Ok, I have left 5 emails, tried calling them back and NOTHING. I haven''t received a response.
I don''t know what to do. I really want this band from my FI and he likes it too! But, I am going to be forced to cancel. I am so