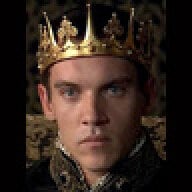 Joined

Jan 21, 2008
Messages

6,186
I think of the Cartier plain gold band I'm getting as kind of a coronet.

Do you want me to wear it on my head when I post my pictures?

I think there's something so elemental about a gold crown and this is as close as I'll get.
Bobby, you and some others don't venture out of these two threads. I'm getting my ring next week. I'll let you know because I want you to be a part of my celebration.
BTW, I wrote a long post about Catherine and jewels in the other forum. I don't think my thoughts were very original but I hope some of you enjoy it.
Danny