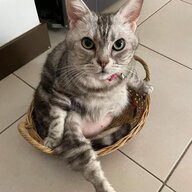 Joined

May 4, 2021
Messages

13
Hi! Longtime lurker, and this is my first post!
I've been obsessed with finding a jedi spinel that fits my budget: less than $500. The ones I see on Instagram and Etsy run well into the thousands and I can't afford them, but they are exquisite!
One of the sellers I regularly buy from (purchased a violet sapphire from them just recently) has offered me this "jedi" spinel at $450.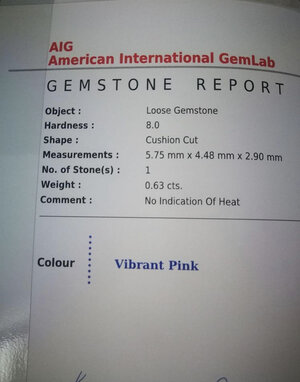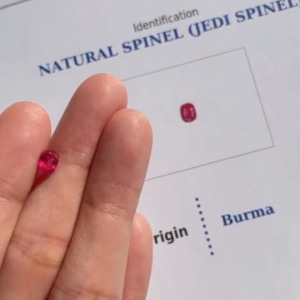 But at $450, compared to the $1k++ price tags I've seen, is it decent enough? Would it be a good deal? Or am I better off saving the $450 for something else?
Would love to hear everyone's thoughts. Thanks in advance!