Joined

Aug 4, 2016
Messages

6
Hey everyone,
So far I've received a tremendous amount of help from the community, thanks!
Below are images of a diamond I am looking at with the following specs:
Price: $4200
Carat - 1.02
Cut: Ideal
Color: I
Clarity: SI1
L/W: 1
Polish: EX
Symmetry: EX
Flour: None
Depth: 60.6
Table: 57
Sym: EX
Polish: EX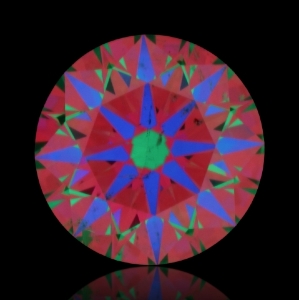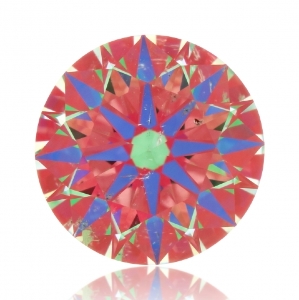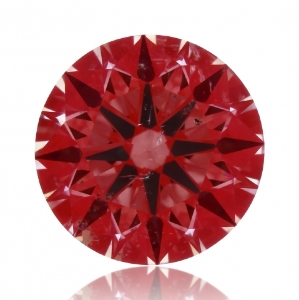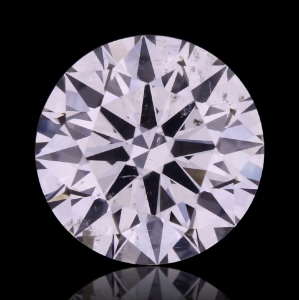 As mentioned I'm a newbie but it seems that there are a lot of inclusions in this ring and in the bad spots to have them. Let me know if I'm wrong on any of this and this is indeed a good deal for that stone.
I am looking for a quality eye clean stone close to 1.0 carat. This is also going on a yellow gold ring.
Thanks!!!!!