I stumbled upon this forum about a month ago and its awesome!
I'm searching for an engagement ring and would appreciate the communities feedback on this diamond and settings.
I'm looking to get a solitaire setting and can't decide whether to go with platinum or white gold. Is platinum worth the price?
What are your thoughts on the value of this diamond and how well is its light performance?
F 1.19ct round
Si1
Depth:61.8
Table:57
CA:35
PA:40.8
Flo: none
6.78 x 6.81 x 4.20 mm
HCA:1.7
$7900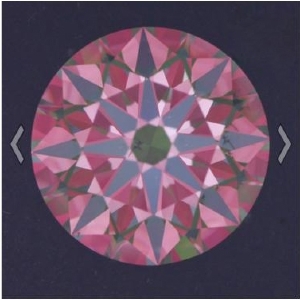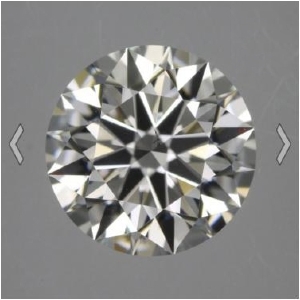 http://www.gia.edu/cs/Satellite?pagename=GST%2FDispatcher&childpagename=GIA%2FPage%2FReportCheck&c=Page&cid=1355954554547&reportno=5196751036
Thanks