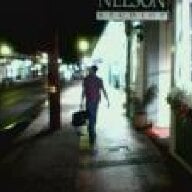 Joined

Dec 31, 2006
Messages

4,750
Dishes I don''t mind doing!
I wish DH understood the whole concept of I hate x and you hate y, so I''ll do y and you do x...like for example, I don''t mind doing our laundry - but I HATE, HATE, HATE putting it away. I''ve tried a few times already to get him to negotiate this...but he won''t go for it, says he doesn''t know where my stuff goes...but he''d learn if he wanted to! So now he does his own laundry.

But I don''t think that''s the best solution, since I really don''t mind the laundry part...but oh well.