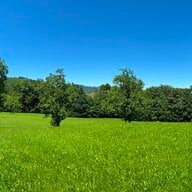 Joined

Jan 6, 2019
Messages

713
EW is not the only designer in the world. I won't give my hard-earned money to someone who is rude to me.

what about David Klass?
Thank you for your sharing DK as a a suggestion. I think DK makes great settings especially for people who have love to go custom and try out totally new things. But I have seen Settings he has made that were inspired by this EW setting - and they just didn't look as delicate as the EW Margot (IMO) so I know I would always want the "real deal".
Here is a picture of a 8 prong setting which is very similiar to the Margot. Do you see a difference between the prongs in these two settings? They're both holding a similar sized stone. Which prongs do you prefer?
I find both designers create beautiful settings. I'm definitely not saying one is better or worse than the other. To me the EW prongs win.
Last edited: