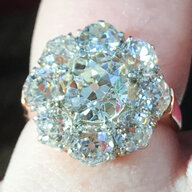 Joined

Nov 17, 2013
Messages

2,025
I keep reminding myself that this is temporary and it will be solved, but something sad and frustrating happened. I received the 8-prong setting and it was lovely, but my setter had trouble with it because it had a bend in the prongs and he felt it wasn't in exactly the right place. Between one thing and another, it didn't get set right, the prongs got damaged, and he is too nervous to attempt setting it again. I was really sad for a few days. The ring will have to be scrapped, basically. They are making me another one at a discount. And now I have to find a skilled setter who will do it while I'm present. Sigh. It looked so nice, but the prongs weren't securely holding the stone.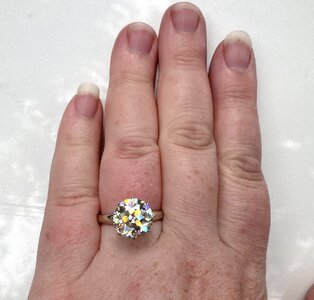 It has since been removed from the setting, and the setting isn't usable. Here is the new CAD without bent prongs. Now I have to wait another week or more (probably more like two weeks) to get it again.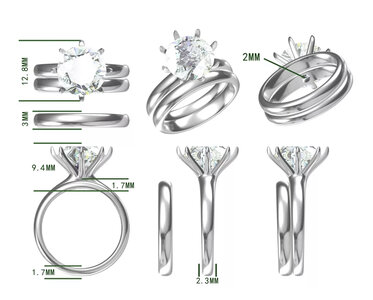 @missy
Can you recommend a skilled bench in NYC? I can come to the city to have it set. I wrote to Adam, but he didn't respond.