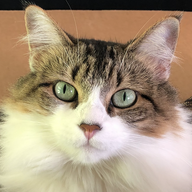 Joined

May 5, 2005
Messages

979
Ok so I've been into jewelry pretty much my entire life but never looked into pearls. New obsession unlocked! I saw a strand someone was posting for sale on the preloved forum and went down the rabbit hole researching these.
I recently purchased this necklace from Pearl Paradise and couldn't be happier with the quality and the customer service. I have a pair of earrings on the way as well to hopefully match.
I don't think I had ever held a strand of real pearls before and was surprised how heavy they are. They aren't uncomfortable by any means, but the only pearls I had ever held I assume were fake. What an amazing world we live in where nature can provide us with these beauties.