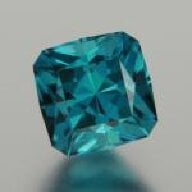 Joined

Jan 18, 2008
Messages

9,758
Hey coloured stoners

I would like my next gemstone purchase to be a golden/yellow/light orangey colour - you know what I mean, just warm and sunny. I've fallen for this colour bigtime, but don't see a whole lot around..
So far I am thinking grossularite garnet, but I would love to hear any other suggestions of what would be a suitable candidate?
It would need to be hard enough for a ring, but not for everyday wear, just occasional.
Thanks in advance for your advice,
AJ.

ETA: oh, and pics of any you may own or have seen are very welcome, cheers!