Hello:
I am trying to understand the differences between these two marquise in terms of brightness (and bowtie if possible).
Now, after doing a lot of Googling, the confusion I have is that some websites say you want red all around (e.g. nice coverage) and that any white or black is light leakage. Diamond A shown below suggests lots of return. Maybe a bowtie because of the deep deep red. But, then other websites show a scale w/ images similar to picture of Diamond B saying suggesting 'best' or 'above 'average', yet there is white and blue present. Just a little head scratching here on what to expect.
Diamond A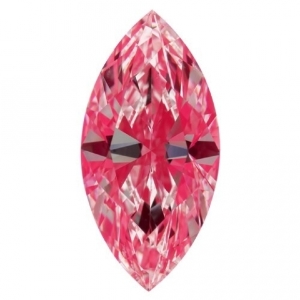 Diamond B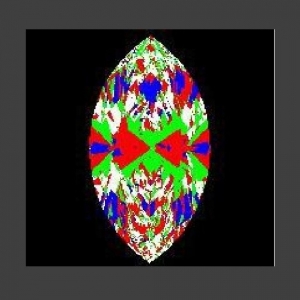 I'll continue to do more research, but any insight would be appreciated.
Thanks!