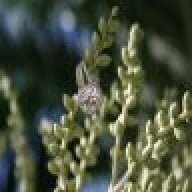 Joined

May 8, 2007
Messages

1,738
A necessity or a right?
Really? I pay my lovely bill every month bc I choose to have a cell phone. Actually it''s the only phone I have. But I choose to do it bc I want it.
I keep seeing ads on TV for govt assisted cell phones.
HERE
is the link to the site offering this in our state and a few others.
I agree that it is a huge convenience to have a cell phone, but what do you think about this? Is it a right or necessity to have one?