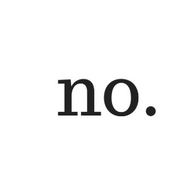 Joined

Aug 16, 2007
Messages

5,416
My husband and I FINALLY got paid for consulting work our business did last year, so we could FINALLY have our "Christmas." I really, really want either the YG or RG Diamond Pave Vintage Alhambra earrings. I called the main number and asked about availability and was told there are zero in the US (I didn't ask about WG). I asked if I could place an order for a pair and was told no, no orders are being taken for the Pave VA earrings at this time. I asked if this was a temporary thing or a permanent thing and the SA wasn't able to tell me. I asked if it was an order history thing (needing to be over a certain $ amount already spent) and he said he was not able to disclose that information.

So who knows! I'm ready to spend (finally) but no earrings available!

I guess I'll buy the new sofa I need instead, but gosh its not nearly as fun!
Hard to get is one thing but impossible to get is another. Yikes and so disappointing!