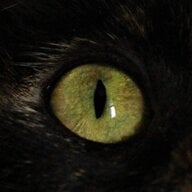 Joined

Mar 28, 2020
Messages

615
Not nearly as artistic as many of you, but DH and I built a pico brewery in the breakfast area of our kitchen.

I'm a chemical engineer so I made a DIY coolant system for the steel fermenters and a bar with taps using a mini fridge, a CO2 tank, and some pressure regulators.
It is great! I also love your chef's knifes a lot!