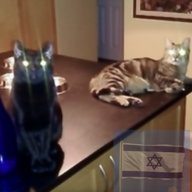 Joined

Jun 8, 2008
Messages

27,866
Anyone else feel like this as the days get shorter and winter comes upon us?
I know this only applies to some of us as others here are lucky that spring is in full force with summer coming and others live in warmer climates. But does anyone feel this way too? Each day is a bit of a struggle for me emotionally as the colder days and the shorter days and less daylight in general make me a bit melancholy. We cannot cycle in the cold weather and that is the one activity that really brings me joy and gets me out of my head for a bit.

But what I do is substitute that for walking by the sea, walking in the city, hiking in the woods and just trying to get out each day if possible. And also getting some sun if the sun is out which this time of year it often is not. I also shop more and that is good for the economy but not so much for my pocketbook lol.
I also like to load up on carbs and watch sad movies by the fire snuggled up with my dh and kitties. That helps. But still I long for longer sunny warmer days.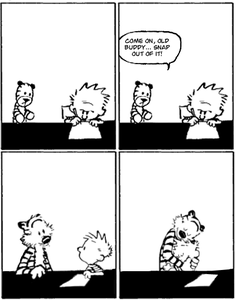 There are some people like my mom who prefer the shorter days. She says it gives her permission to relax more and get into bed earlier. We are so different that way. I don't need an excuse to get into bed early. If I am tired and I can I do. LOL no excuse needed by me.
What do you do to get out of the doldrums when you are feeling this way?