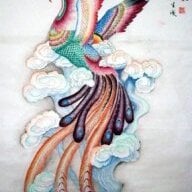 Joined

Jul 31, 2014
Messages

16,047
Now that I finally have my octavia, I want to find the "perfect" setting for it. While I decide I might have it set in a simple 4-prong setting I already own, so there's no rush. I will likely have to save up to set it, since I spent a bunch on the stone itself (sorry not sorry to my wallet).
I have a few ideas, and they are a bit all over the map so bear with me. There are 3 options right now.
1. Custom Sholdt setting (I've spoken to the designer at Sholdt about a custom setting based on ones they've made before). This is the mock up I made for Sholdt to show what I wanted. Basically I want the semi-bezel they're known for, but with the semi-bezel itself on the top and bottom of the stone instead of on the sides. Then the shank that is a "reverse taper". Basically it's 2 Sholdt rings combined haha with the semi-bezel in WG and the shank in YG.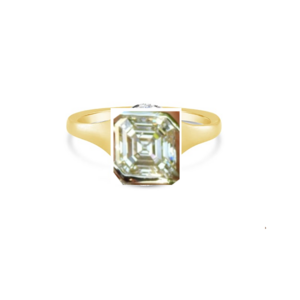 Kalee (from Sholdt) described it as this ring, except without the split in the shank (and obviously w the 2-tone gold and octavia instead of a round)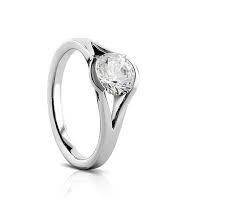 2. Sholdt setting that isn't custom (except for the color gold). Their semi-bezel for an asscher that already has the reverse taper I like (but I would want the shank in yellow gold and bezel in white). I might ask for the bezel piece itself to be a bit thinner, but basically it would be this ring:
3. DK custom ring based on multiple design elements I like (both from him and from MC2). This mock up is kind of a cluster F--k, but I am bad with photoshop. Essentially I'd want a tri-wire shank in YG with "rosettes" on the shank evenly spaced (4-6 of them depending on what DK suggests). Then I would want the "top" of the shank (where it is closest to the stone itself) to have the style 3 "petal" style of MC2 (from one of my all time PS rings owned by
@dreamscape
made by Mcteigue & McClelland). The head/prongs would be NSEW (compass) in WG.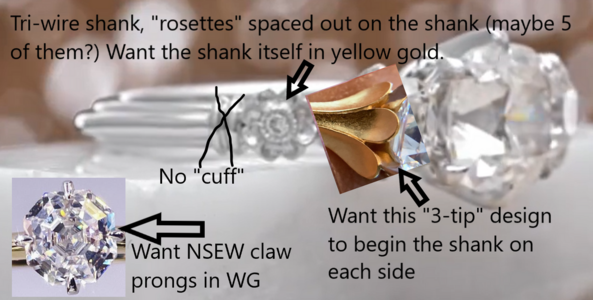 My thoughts:
On one hand, I want something "simple" and "sleek" to make sure the octavia is the "star". On the other hand, I've loved the elements from DK/MC2 for years, and like the idea of having something that is entirely "mine" based on my own aesthetic and preferences from rings I like.
I'd love PSers thoughts on this! Also open to other suggestions! Thank you to
@Demon
for suggesting a "top/bottom" semi bezel! I was initially not considering anything that might cover the corners of the stone, but the pics you sent made me look more closely at Sholdt so I owe you for that one