Hi Folks! Thank you all in advance for your time and help! I found this community from searching across Google and am amazed by the wealth of knowledge and support offered here.
I wanted to humbly ask for some objective assistance and feedback for an engagement ring. Could you all please let me know your thoughts? I have provided details below, but please let me know if anything else is needed.
I had the diamonds reviewed by a gemologist at JA and have attached the idealscope images they generated for me as well.
Please note, I have until 5 PM (PT) on Oct. 10, 2016 to purchase one of the diamonds listed. Your prompt feedback is sincerely appreciated!
Of the options available, I myself am considering purchasing the following set. However, I would love to hear this community's feedback on my decision.
Diamond -
https://www.jamesallen.com/loose-diamonds/round-cut/1.03-carat-h-color-si2-clarity-excellent-cut-sku-2008103
Setting -
https://www.jamesallen.com/engagement-rings/solitaire/18k-yellow-gold-six-prong-knife-edged-solitaire-engagement-ring-item-2538
Loose Diamond:
Diamond 1
James Allen -
https://www.jamesallen.com/loose-diamonds/round-cut/1.03-carat-h-color-si2-clarity-excellent-cut-sku-2008103
GIA Report -
http://www.gia.edu/report-check?reportno=6232039905
Diamond 2
James Allen -
https://www.jamesallen.com/loose-diamonds/round-cut/1.00-carat-h-color-si2-clarity-excellent-cut-sku-1960496
GIA Report -
http://www.gia.edu/report-check?reportno=5233149739
Idealscope Image:
Diamond 1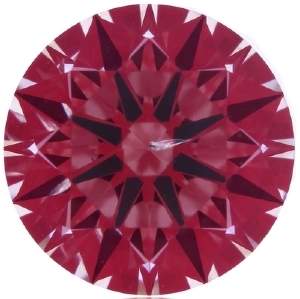 Diamond 2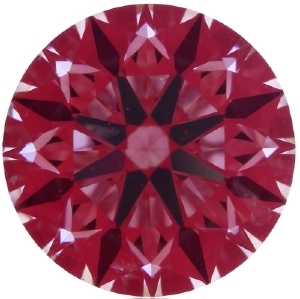 Settings:
https://www.jamesallen.com/engagement-rings/solitaire/18k-yellow-gold-six-prong-knife-edged-solitaire-engagement-ring-item-2538
https://www.jamesallen.com/engagement-rings/solitaire/18k-yellow-gold-presentation-solitaire-six-prong-item-7988