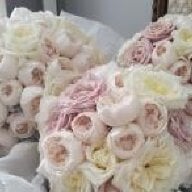 Joined

Jun 7, 2016
Messages

199
Hello again,
Still narrowing down options for my wedding band. Although I never considered a 5 stone, I came across this one and it looked quite beautiful on. I had the sales rep send me a photo, although I don't recall it being exactly like this, it is apparently the one I was looking at. I could always make it an eternity as well.
Anywy, I was wondering if this type of band scratches? What exactly am I to look for when trying to avoid that. I don't imagine wearing it as a RHR, although pretty.
Is there anything else I should know about 5 stone rings when pairing with an ER.
Thank you

Edit - Is there a name to this type of setting?