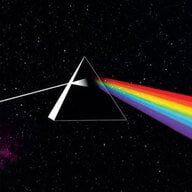 Joined

Oct 24, 2019
Messages

61
Hi everyone! I've sent in my ring for an upgrade and went with the 1.85 after your help and guidance.
I guess I wasn't satisfied completely with the spread (I haven't seen the new diamond yet) and stumbled upon a new diamond that's a bit larger.
Should I halt the upgrade and switch the diamond? I was looking for a bigger spread and the 1.9 is actually $200 cheaper than the 1.85 True hearts. I've heard conflicting things about James Allen True Hearts cuts.
the link for the 1.85 no longer works but here is a picture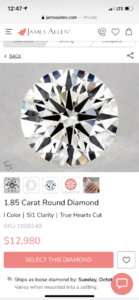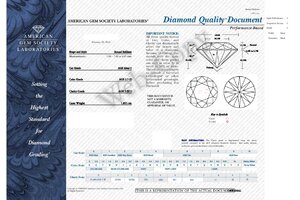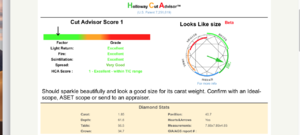 And the
1.9 is
8071195 - This 1.90 Carat Round diamond I Color VS2 Clarity has Excellent proportions and a diamond grading report from GIA
www.jamesallen.com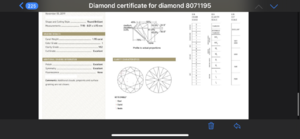 the 1.9 does say additional clouds not shown.
The 1.85 has a white inclusion on the table.
I plugged in the numbers into diamdb and I can tell the difference although it's small.
Any advice? Thank you !