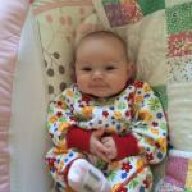 Joined

Jun 23, 2011
Messages

1,442
I've been planning to have this setting
http://www.etsy.com/transaction/47553603?show_panel=true
with a rubellite center (still being cut by Bob Kast) in white gold, but my hesitation has been that I worry about feeling like I need to replate it often.
So I'm now rolling around the idea of going with rose gold, but I don't know how the color combination would look. I did a search here and found LTP's halo rubellite, but with it being surrounded by diamonds I'm not really able to tell how it'll be.
Thoughts? Suggestions? TIA!