I wanted to do this before but got sidetracked. It's still on my mind though. I've put it in the fashion jewelry section because it will most likely be done with lab stones. I'm thinking I want to just keep it simple, just prongs around the different stones, to be attached to a diamond band.
I have this stone on the way so far, a 10.4 mm lab ruby: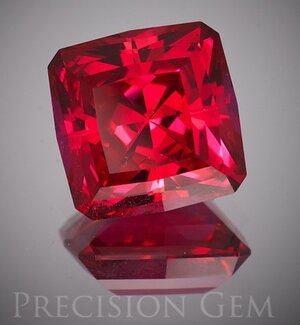 And I want a band something like this but with an attachment mechanism at the top center of it: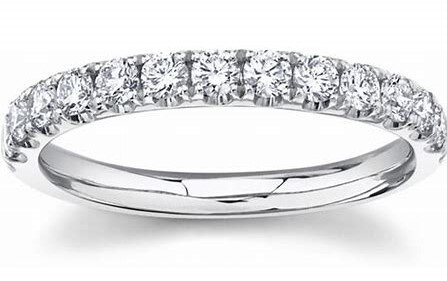 I am not sure what the attachment mechanism would look like, though. It would be fun to have a few different lab stones that I could pop on and off. Workable?
Last edited: