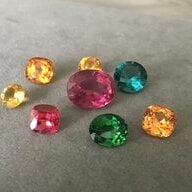 Joined

Nov 21, 2016
Messages

694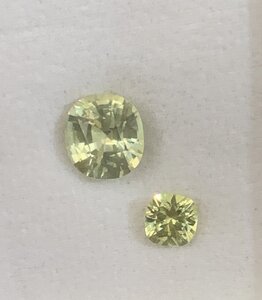 1. Are these stones too pale in your opinion? The photo is very close to the stones irl
2. What inclusions will you accept in a stone?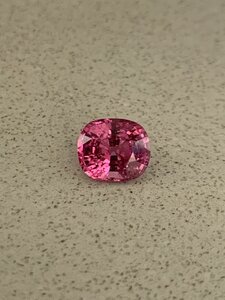 The pink spinel has lot of crystals but hard to see with naked eyes
3. There is another stone that matches the Mali on the right. It has medium size feather at the pavilion. Although the vender offered cheaper price, I didn't buy it. Will you buy the third stone?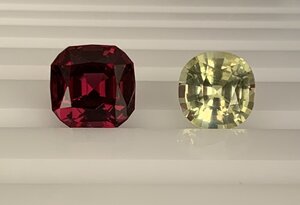 4. Will you buy a stone with darker colour or a stone with pale colour? Assuming there is no medium tone stone.
5. What is the maximum depth percentage of a stone you accept?
6. Will you buy a smaller stone with better colour or a bigger stone with less perfect colour? Assuming the clarity and the price are similar.
Thanks in advance for your inputs.