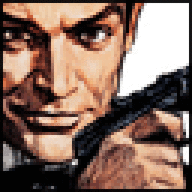 Joined

Nov 20, 2006
Messages

312
I remember reading somewhere on these boards that, although most 6-prong rings are oriented at 12, 2, 4, 6, 8, and 10 o''clock, for some reason 1, 3, 5, 7, 9 and 11 is better for some reason. Does that ring a bell?

Is that true?
Maybe I''m remembering incorrectly and that advice concerned a 4-prong orientation?
Finally, I''m having the stone I bought soon and am trying to decide whether I should go with 6-prong or 4. I understand 6 is more secure, but that doesn''t concern me that much. I think for me the balance is that the 4 prongs would show the color of the stone more (its a D) b/c of the greater side view; but I don''t want the 4 prongs to make the diamond look square (it''d be a traditional prong style).
Any advice?

Thanks!