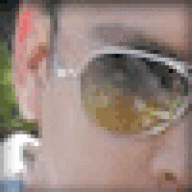 Joined

May 28, 2003
Messages

73
(typo on the subject...meant to say '..should I buy now...')

I'm new to diamonds and settings, and I guess jewelry in general. Does the price change a lot or does it stay the same? In a tight budget and every penny counts.

For those of you who's been in the business long, how often does the price fluctuate and are the current prices for diamonds and settings at a peek right now or at a low?

Please advice.