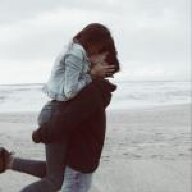 Joined

Jan 25, 2016
Messages

31
Okie dokie. Super longtime lurker, never really dipped my toe into anything custom except for a simple gemstone solitaire which I lost over a year ago so that's a moot point, sadly.
My current concept is a bit more odd and I'm struggling with getting a balance to happen color wise.
I got this Grossular Garnet from Dana, It's 9.1x7.5 or 2.67ct.
It looks orange one minute and mildly red/orange the next depending on lighting. Super crappy rain here so I'm just posting a pic from Dana, sorry!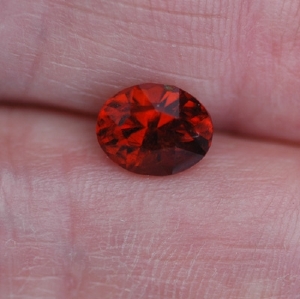 Now, this is my setting inspiration: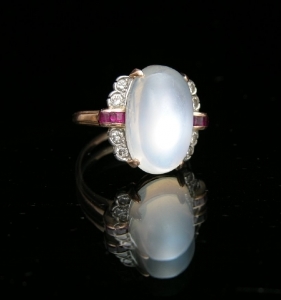 So, garnet center stone, probably claw prongs because I like how they look, diamond melee I happen to have in the form of an old ring so that's covered, but what the heck color to pick to go with orange/red as the "side" stones??!?!?!
Stick with round? Rose cut? Do square like in the picture? I'm so stumped!