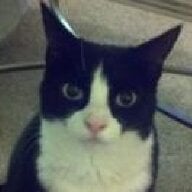 Joined

Aug 8, 2005
Messages

40,198
travist223|1397086236|3650812 said:

Thanks...just throwing ideas out there!

I contacted Erica about the 1.2 ct...not sure yet, but looking better and better...
Just ask her if her bench can polish it off for you to get it nice and shiny, and ask her if it needs re-shanking (if so you'll want to get that done now). And make sure the sizing is right.