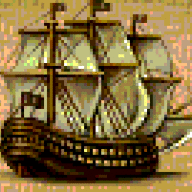 Joined

Nov 6, 2006
Messages

46
I recently purchased a few platinum rings (all are Pt 950/Ruthenium 50). What type of cloth or other item wil properly polish platinum? Will a "normal" jewelry cloth work? I know that the wearing and polishing properties of platinum and gold and other metals are different; does this mean that I need a specific type of cloth or tool?
Will I even be able to do a proper job of polishing the platinum or will I have to take the items to a professional?
(I posted this in another forum also for more visibility in case this isn''t the best one. Hope no one minds!)
Thanks!