Joined

Feb 11, 2016
Messages

7
Hello All,
I apologize for the double post but i need some help soon. I need to let my jeweler know by end of today. I'm leaning toward item 1, please i would like to get your opinion before i make my decision. Thank you.
Please check out the images :
1) this stone is in my price range and i have it on hold to buy it - $5500
1.21, F, VS1, 1.09, 6.34 x 5.82 x 4.02 mm
I have concern with facets not extending to the edges.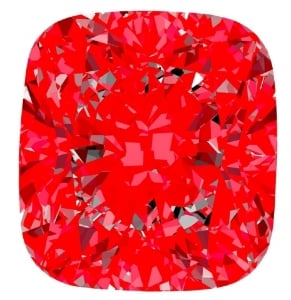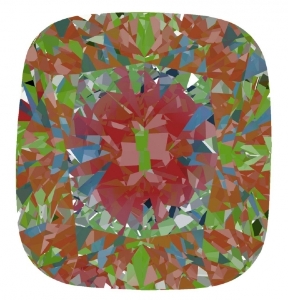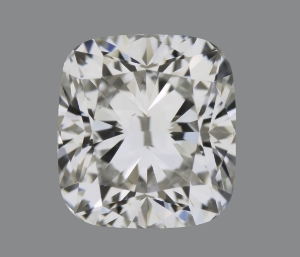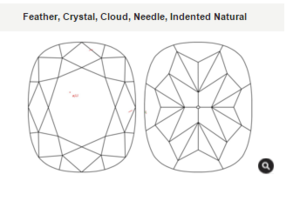 2) this stone i found stone by myself - $5800
1.20, F, VS1, 1.01, 6.09 x 5.86 x 3.98 mm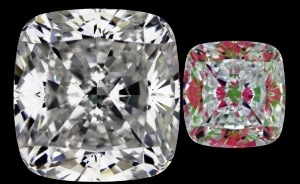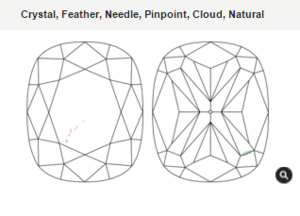 3) This is the stone i also like - $6300
1.20, F, VVS2, 1.04 6.06 x 5.85 x 4.06 mm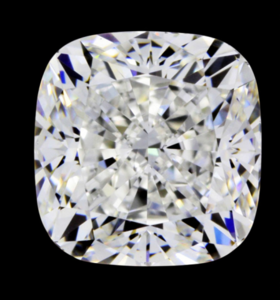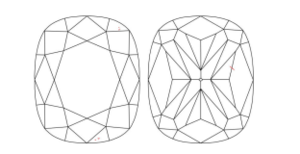 Please let me know if i need to get more images or anything like that. I'll try to get ASET image and
ideal scope
image of item 3 and
ideal scope
of 2. Thank you.