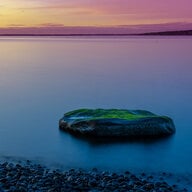 Joined

Jun 27, 2006
Messages

1,526
Argh! It seems like this would be easy to find, but I''m having no luck!

My dress will be a lace sheath with a mocha/latte underlining and ivory lace, with a champagne colored sash. I thought that gold or champagne colored shoes would look best. I want something with a round or peep toe, and an ankle strap or t-strap. And no higher than a 3 inch heel. Not wedges.

I want to get the shoes before I officially order the dress, cause they are going to do a custom length from the manufacturer so they do not have to hem the lace.

I''ve scoured Zappos and Bluefly and everywhere else I could think of, but I can''t find anything close! Please help!