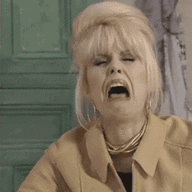 Joined

Dec 7, 2017
Messages

30
Hello!
Thank you for all the wonderful help I've received in the quest for finding my diamond for an e-ring.
I've narrowed down it down to these two options and was wondering if you could please let me know what you would choose?
Differences I notice:
The facets between them look very different to me but I'm not sure how this will affect each of their appearances in real life for better or worse.
The shape of Option 2 in the pictures looks perfect to me, a smooth consistent oval, whereas option 1 looks as if it tapers in a bit more dramatically from it's midsection to ends, making it a tiddly bit more 'eggish'?
Option 1 looks like a whiter H with Option 2 looking a bit more yellow but might that just be the pictures? I was a bit worried about being able to notice the yellow tint but I'm getting it set in rose gold so that should help.
Stonealgo says Option 1 faces up as 1.92ct and Option 2 faces up as 2.07ct . Will this small spread size difference be perceptible in real life?
OPTION 1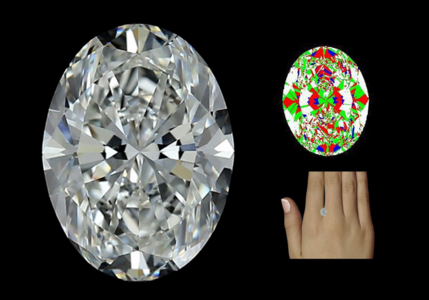 Video
Weight: 2.00ct
Colour: H
Clarity: VVS1
Fluorescence: None
Cut Information
Polish: Excellent
Symmetry: Excellent
Measurements: 9.73 x 6.96 x 4.46
Length:Width Ratio: 1.40 : 1
Table: 62%
Depth: 64%
OR
OPTION 2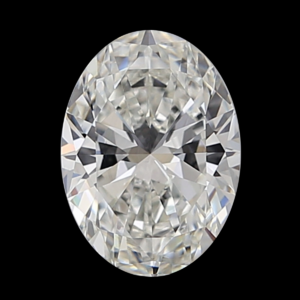 Video
Weight: 2.02ct
Colour: H
Clarity: VS1
Fluorescence: None
Cut Information
Polish: Excellent
Symmetry: Excellent
Measurements: 10.04 x 7.09 x 4.41
Length:Width Ratio: 1.42 : 1
Table: 61%
Depth: 62.2%