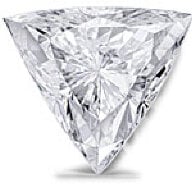 Joined

Apr 18, 2008
Messages

3,881
Date:

8/18/2009 11:48:29 AM

Author:

blackpolkadot

Date:

8/18/2009 11:11:23 AM

Author:

trillionaire

My FI says he needs to ''make groceries'' rather than ''buy groceries''. I think this is a regional thing, but always

''s me!

I know near New Orleans they say this. One of my professors tells a story about when she moved to Arkansas from New Orleans. A certain day of the week she would go grocery shopping, and she would tell the other professors she had to go ''make groceries.'' They all thought she was going home to cook until one day another professor saw her in the grocery after her last class.

So it is a regional thing to my knowledge, but I still don''t understand it.
LOL! Spot on, FI''s mom is from New Orleans! I knew he got it from somewhere!