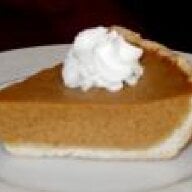 Joined

Jan 17, 2010
Messages

2,841
Hi all,
I received my peridot stones in the mail yesterday. I do not have photos for you yet because my husband is away for business and took my camera. I know, I know!
He will be back tomorrow so I promise that photos will be forthcoming.

However, I am super happy with them

and so pleased that I took the leap into coloured stones
I was planning to have the stones set by Daniel M in the rainbow bezel settings in yellow gold. However, I'm wondering (for the sake of time as I live in Canada and our postal workers are on a partial strike) if it would be that much more expensive to have a local benchperson set the stones in bezel earring settings. If anyone has an idea of a good place to go in Calgary, AB, let me know!