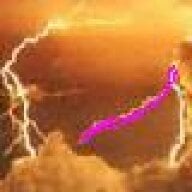 Joined

Nov 1, 2003
Messages

23,295
Warning this thread is going to get deep in a hurry so if your head explodes you were warned.
Also note that there will be a lot of opinions in this thread.

Basically what it boils down to there are several ways of thinking when it comes to diamond beauty.
Some of them are:
1: light return is everything: AGS0 RB is best
2: light return + patterns is best: H&A Ideal cuts and optically symmetrical princess cuts are best
3: Patterns are more important than overall light return: step cuts are best

What makes a diamond beautiful to you? How does that relate to performance?