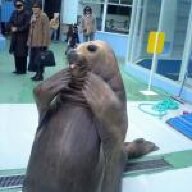 Joined

Dec 30, 2010
Messages

136
Hi PSers,

CS noob here, wondering what kind of stone I should look for if I want a light peach (pink/orange mix) stone with good durability for everyday ring wear? I love the color and transparency of morganite, but know that it's not terribly strong.

I looked it up quickly, and it looks like my best bets are sapphire, chrysoberyl, topaz and spinel, in that ordeR?

I've looked at spinels, garnets and sunstones that come in these colors. Is there a type I should be looking for that won't break easily? I'm not terribly gentle with my hands. And size-wise, I'd like one that's maybe the equivalent of a 3ct diamond (or just under) - mine is 9.35mm? Thanks!