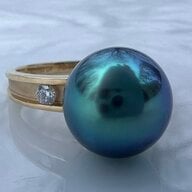 Joined

Jan 14, 2004
Messages

1,432
For years I have been searching for a setting for my 5.67ct blue sapphire. It will be for my right hand so I don''t want it to look like an e-ring. Due to its size, it will be too huge with a halo all around.
Earlier this year I came across this mounting and immediately thought it is perfect for the sapphire.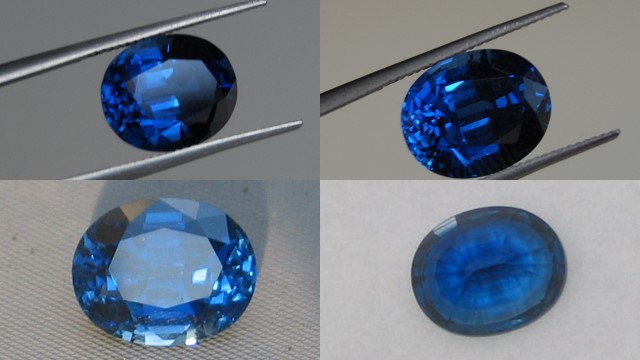 However, when I was in NY last week, one of the store happened to have a 3 stone setting for a oval center just the size of my sapphire, and two brilliant half moon diamond on the sides that total to 1.15ct. Double sharp claws. I dropped my sapphire in the setting, and was shocked at how nice it looks. It definitely looks like an e-ring, but is striking. I remember Leon M used to have a sapphire with half moon sides but the picture is no longer on his website. If anyone has the picture, can you please share?
Now I am torn between the two designs. Of course, the 3 stone will cost more but is a classic look. Experts here, your opinions, please