I've been playing around with some new cuts. They are cut to focus light in certain patterns and use reflectors instead of tables. The images are taken with around 10-15x (my digital microscope has a dial without markings) or with my phone and the messy desk cropped out so be nice ...
What do you folks think?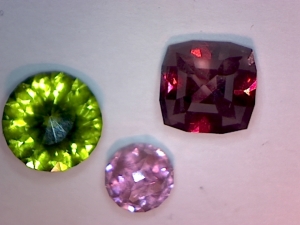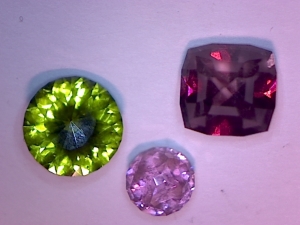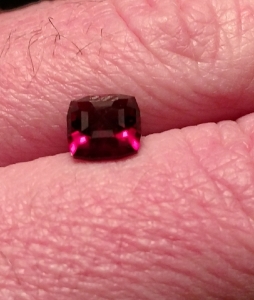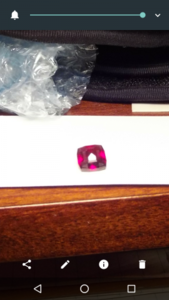 I did post some of these in a wrong forum (Sorry PS)
I'm a collector with a cutting hobby. None of these are for sale.
Thanks