So right after I post about round padparadschas.... I receive pics of two. Well, they might technically be more very round ovals, but these are the two: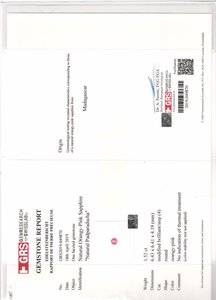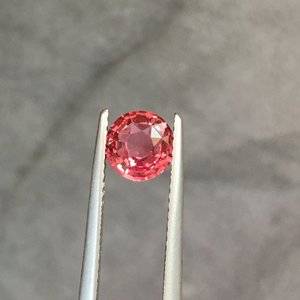 and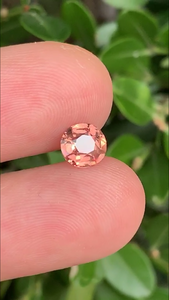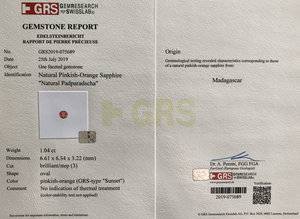 is it just me,.or is the second one more of a peach than a pad? Is the first one too saturated to be a pad? Also, first one is only rmb10,1000 for an unheated, 1.52ct pad which seems....too good to be true?
PS-ers, please let me know what you guys think!