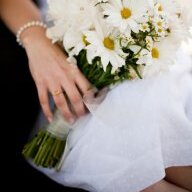 Joined

Mar 11, 2016
Messages

94
Are there preferred labs for padparadscha certifications?

The ones I've seen the most are GIA, AGTA, GRS

I've also seen EGL, GIT, AIGS. And some other random ones.

Are there any labs that should be avoided or are worthless?

In-house certs such as found at NSC, are, I assume, useless.