Joined

Mar 20, 2020
Messages

23
Hello All!
What do you guys think of this Emerald Cut VS1 E? I find the facets incredibly gorgeous with the limited resources I have been able to review so far, but am concerned about the optimal symmetry just being "good". It appears that the diamond may look "half on" and "half off" when looking at the table head on. Is it something worth checking out and have the stone shipped out for further review?
Unfortunately I was not able to receive a more discerning video until I pay for it first for more thorough analysis.
What are your initial opinions, thoughts, feeling on this stone? Any nuances that my very untrained eye is missing (blue or brown hues).
Thank you!
https://v360.in/DiamondView.aspx?d=DS36-194AA&cid=diamond360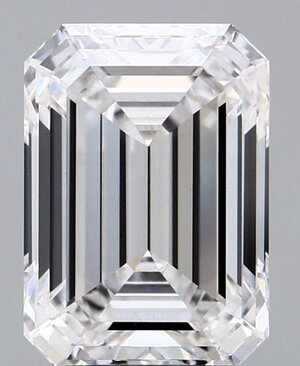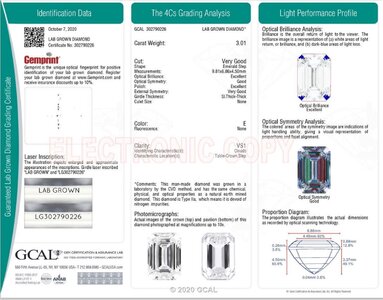 Last edited: