Hello all
Due to uncertainty on the ordering process is with Tianyu, decided to look within North America instead. Have been suggested the following diamond and wanted to get some second opinions. I'm told that this will be eye clean with only a transparent feather on the crown. On paper the specs look quite good, but I have no idea what to look for lol so would appreciate any advice as I am being told I cannot get any more pictures or videos.
2.03 H SI1
61 Depth
57 Table
34.4 Crown
40.7 Pav
Ideal EX EX
8l.17 - 8.24 mm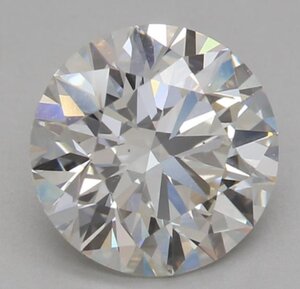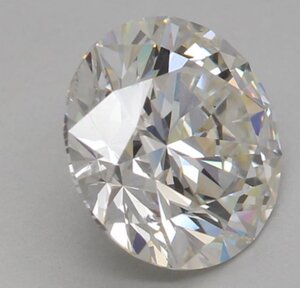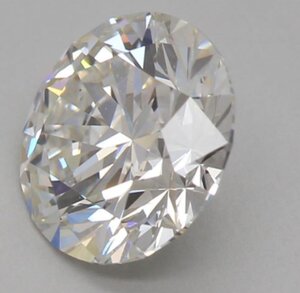 Here is a link to the IGI certificate provided:
https://drive.google.com/file/d/18H0hGNGFtYLwPk-ofUQyX0tSyVSIJxvq/view?usp=sharing
Asking price is $5800 CAD
Thank you!