Hello!
I finally found a OMC that is eye clean and in my budget but I wanted to get more expert opinions to see if my search is finally over or I need to be more patient.
GIA report
here
(updated link). On paper I think it looks fine and I trust Adam's opinion on the inclusions since he knows I'm looking for a stone for an engagement ring.
He sent me 2 videos but I still can't figure out how to load videos on here so I tried to take some screenshots that may help determine if it's a good one or not. He quoted me $10,850. The table size looks large - From what I understand, that's a good thing? And I did notice that the girdle isn't faceted - I'm still unsure what the hallmark characteristics of an ideal OMC are.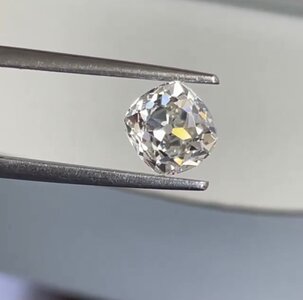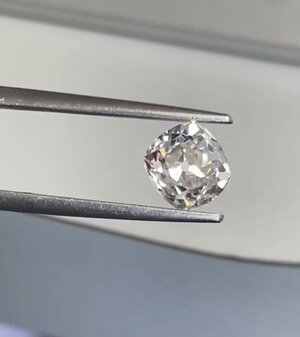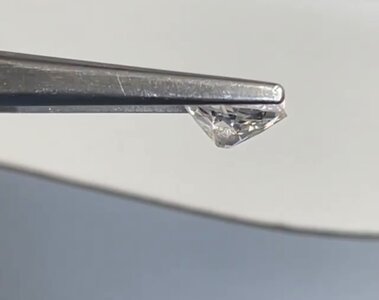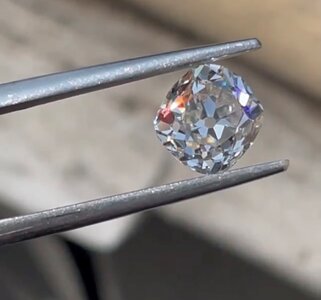 Thank you!
Last edited: