Joined

Feb 20, 2023
Messages

2
Hello all,
I am in the market for a blue oval sapphire for an engagement ring for my soon-to-be fiancée. I have been looking at sapphires in the $10k-$15k range, and was looking for something that is in the medium blue/royal blue color (although I understand that the color for sapphires can be fairly subjective). I'm thinking that a stone somewhere in the 3-4 carat range would be ideal.
This weekend, I stumbled upon a sapphire on Earth's Treasury that I felt potentially fit the bill. I'm attaching the photograph from the website as well as screen captures from the videos that Jeff Hapeman sent over to me on request (I'm not sure how to attach the full videos on here).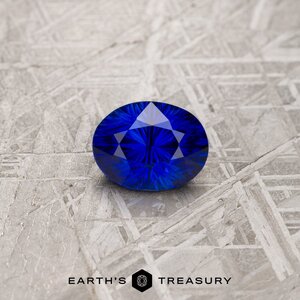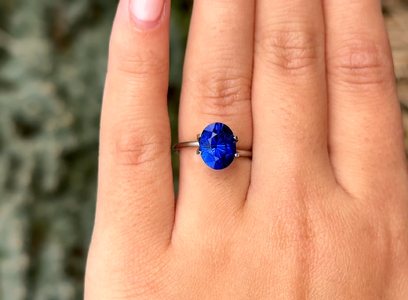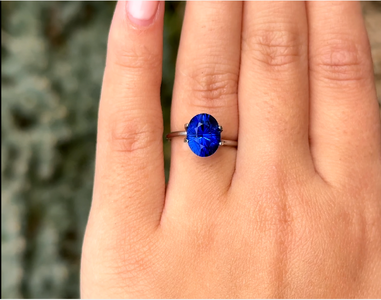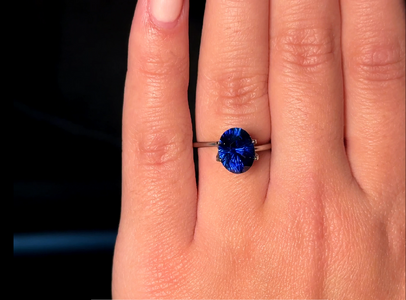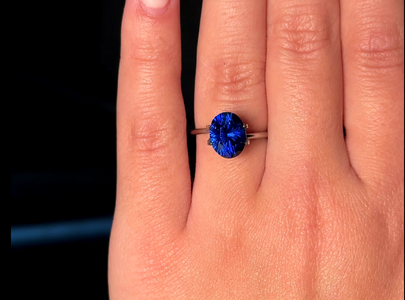 The price quoted for the sapphire on the website is close to $13,000. Essentially I am wondering if that is a fair price for this sapphire based on the attached pictures and specifications. I see that the sapphire has been heated--I'm not really bothered by the fact that it has been heated, but I'm wondering if the price is too high for a heated stone. I'm also a bit concerned that the stone may be potentially too dark, particularly in the 4th/5th indoor/lower light photos.
There is no information on the Earth Treasury about a GIA or other lab report, but I would request this before making a decision one way or the other.
I'm curious to hear everyone's thoughts on this sapphire. Thanks so much for your help!