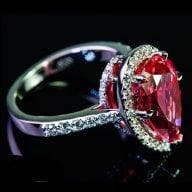 Joined

Apr 22, 2004
Messages

37,193
Date: 6/8/2009 11:05:59 PM
Author: sonomacounty
Thanks AJ. I voted the first day and saw the results when just four people had voted. Do you only get to see results once, when you vote?

Thanks, again.
That''s strange, once I''ve voted, the poll result is always displayed everytime I log in. Maybe it''s your browser?