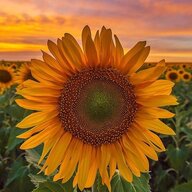 Joined

Jan 3, 2013
Messages

3,506
@missy
So happy your tooth is ok! It's normal for it to be sore after the manipulation!! Hope it stays put!!
@marcy
what a beautiful sunrise pic! You're a very talented photographer!
@MamaBee
infuriating that the staff isn't all vaccinated and wearing masks!!! Hope mom is well!!
@Austina
are you packing up yet? When is the move slated to happen (sorry if I missed it)?
Hi all! Quick bear pics as he needs to go out!!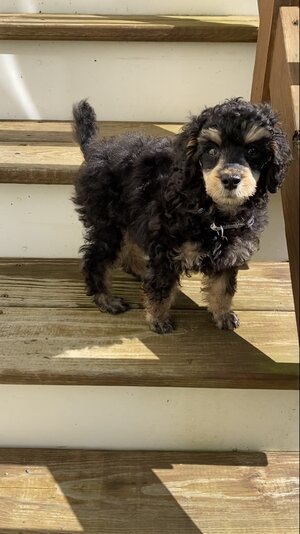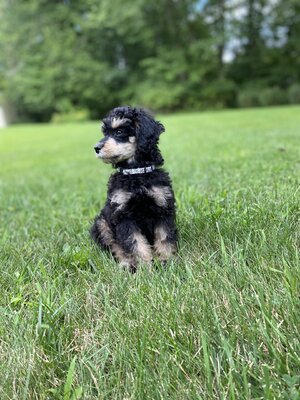 He likes to sleep on the shelf on my back patio table.